Our committment
Workshop #0
Workshop #0 on art creativity, and technology for Olivetti.
In July 2018, an international group of experts in the arts and technology gathered in Ivrea at the former headquarters of the Olivetti company.
Their goal was to conceive concrete and actionable concepts and plans to harness the creative legacy of the Olivetti to bring a new wave of sustainable and collective economic value to Italy and the Ivrea region.
The experts were divided into four focus groups:
HERITAGE/FUTURE
TECHNOLOGY/COMMUNITY
CULTURE/IMPACT
FINANCE/POLICY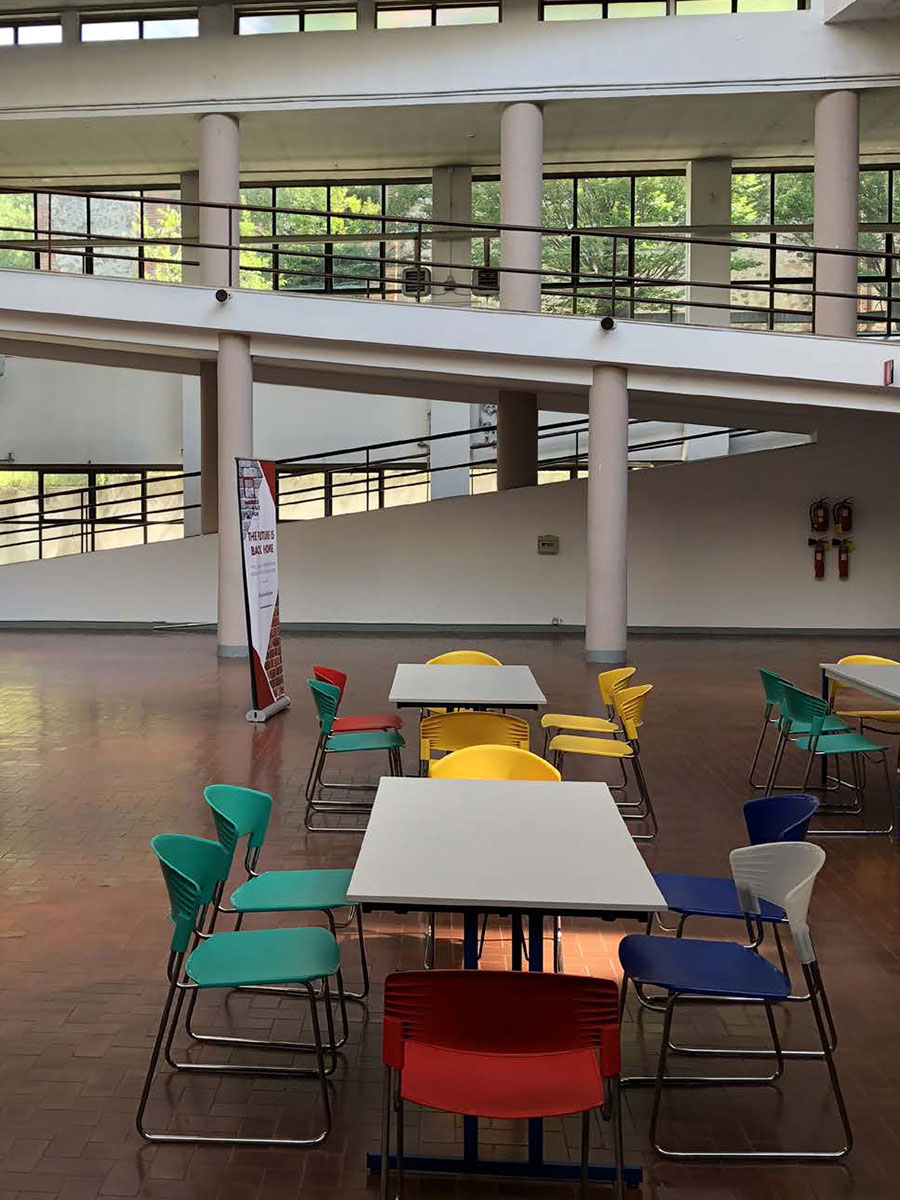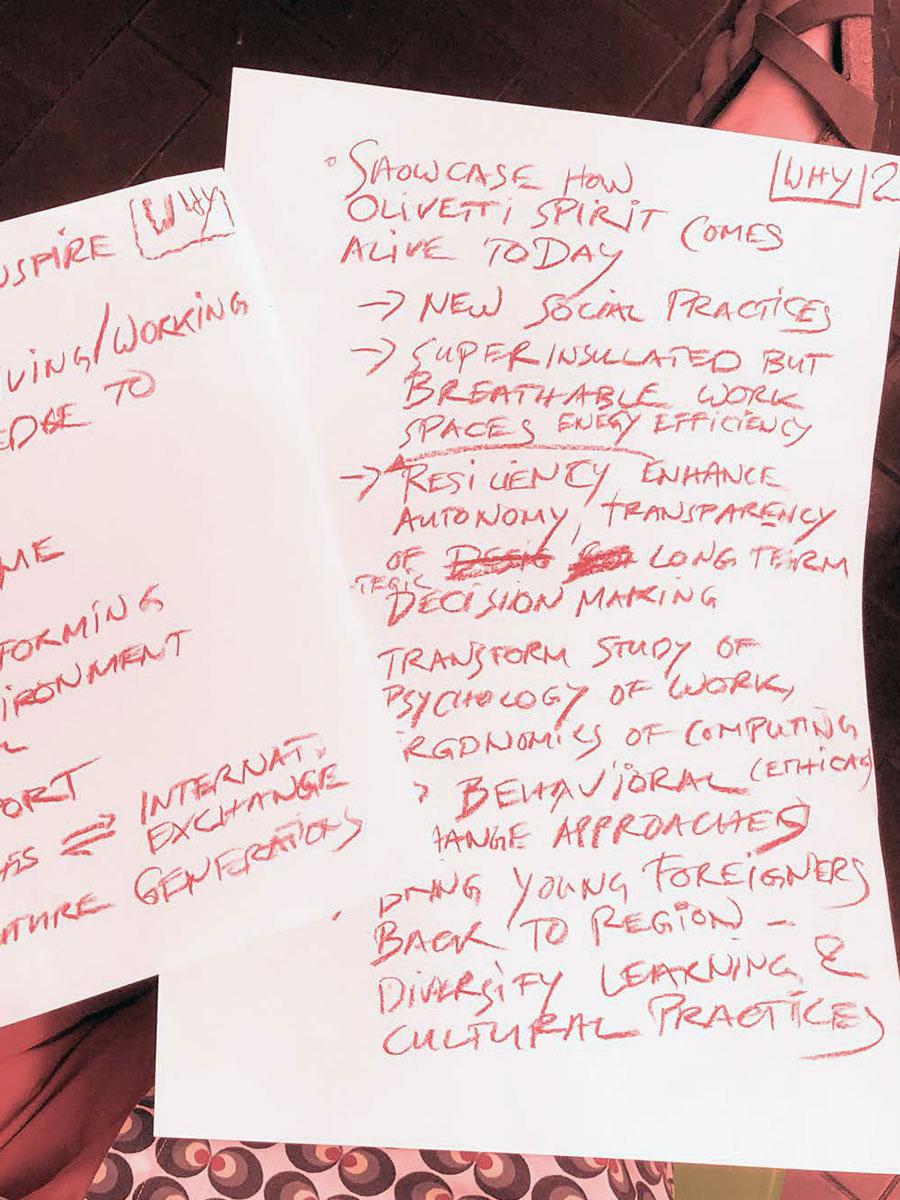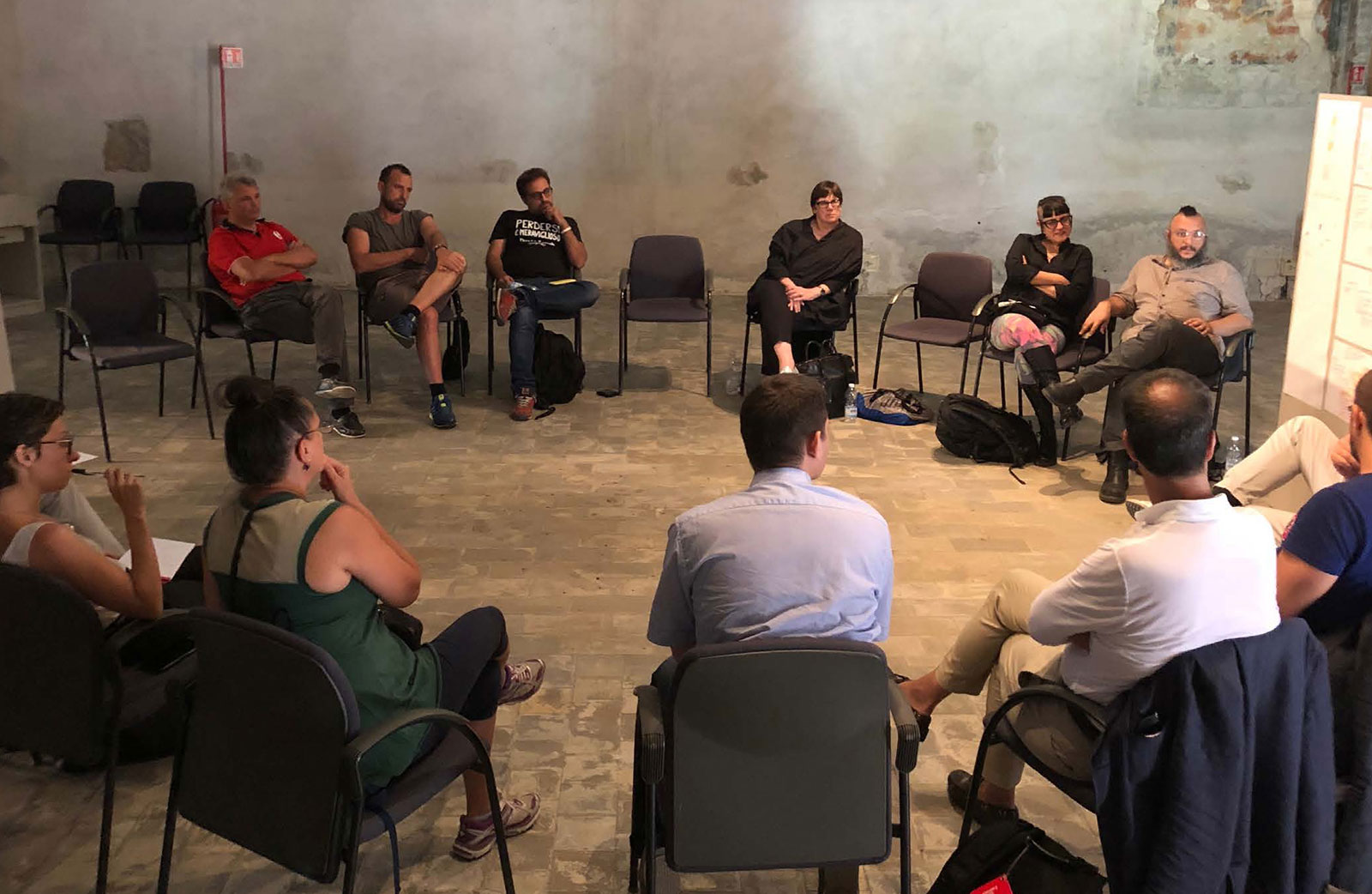 Send us your comments and ideas